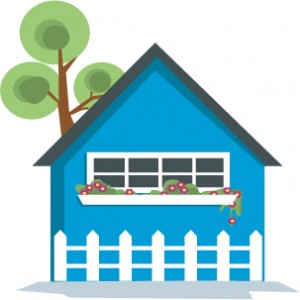 Every year, tens of thousands of international students and travelers from around the world are going abroad to study and learn other languages and cultures up close. And with them, they bring economic spin-offs to local economies. Homestay is the type of accommodation most commonly sought after by International Guests. The demand for homestay rooms often outweighs the homestays available.
A "Homestay host" is someone who rents out spare room or rooms in their home.  Homestay is a great home-based business that enables Canadians to make extra income. Renting out those spare bedrooms can be profitable and rewarding if managed properly.
A Homestay business can be a part-time or full-time job depending on the number of rooms for rent, and range of services offered.  The Homestay business include providing a room, 3 meals, and can also offer additional services such as ESL lessons, cultural tours, airport transfers, orientation tours.
An entrepeneur can choose to run a homestay business or be a homestay agency, which coordinates host families and students for a fee. read more